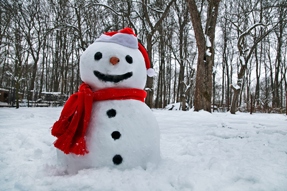 Another year is nearly over and I wanted to wish you and yours an enjoyable and Blessed Christmas with good health and happiness for you in 2014.


The winter season has arrived and the new year will be here in no time, now is a nice time to take stock of many things.


For those dealing with family struggles this time of year brings with it an opportunity to make new traditions and a chance to start fresh.

Best Wishes,
Gail Belchior, BA/BEd, PFP, FDS

Financial Divorce Consultant & Family Mediator

Owner - Financial Divorce Solutions


To ensure our mailing list remains current we ask that you update your profile by subscribing to the newsletter or using the update profile link at the bottom of the page.



No one wants unwanted email and financial divorce solutions will honour your request to unsubscribe using the safe to unsubscribe links.